Fall 2017 Scholastic Book Fair
Grand Opening - Friday, September 15th, 4-6:30pm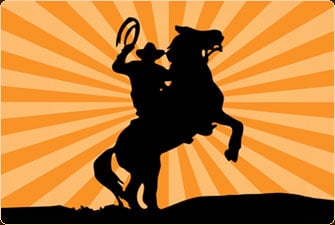 Additional times:
Monday, 9/18: 11:00am - 1:00pm
Tuesday, 9/19: 11:00am - 1:00pm
Wednesday, 9/20: 7:30-8:00am AND 11:00am-1:00pm AND 3:00-3:30pm
Thursday, 9/21: 11:00am - 1:00pm AND 1:30-2:00pm
It's time for the Ventana Vista Wild West, Saddle Up To Read Book Fair! The Grand Opening family night will be held on Friday, September 15th, 4-6:30pm. You are encouraged to come in dressed for the wild west (no toy guns or other weapons please). See you at the OK TO READ CORRAL!
NEW! Online Book Fair shopping. Get access to more Scholastic books, including Spanish titles. Starting on September 10th, place orders online
The Wild West, Saddle Up To Read Book Fair needs YOU! Please sign up to help